Apply for the African Master's in Machine Intelligence
APPLY NOW
Today's students | Tomorrow's leaders
Now is the time to build a foundation that ensures that Artificial Intelligence (AI) helps bring better lives in Africa and beyond. With foresight and planning, the technological revolution that AI brings will be a force to empower a fair and prosperous society.
Moustapha Cisse (Ph.D)
Founder & Director
About AIMS
Founded in 2003, the African Institute for Mathematical Sciences (AIMS) is a Pan-African network of centres of excellence for post-graduate training, research and public engagement in mathematical sciences. The AIMS network has five centres of excellence teaching a Masters in Mathematical Sciences, including a work integrated option with a direct link to industry in three centres. Currently, the network has 1682 alumni from 43 African countries. The network also includes research centres and programs with 90 researchers including six prestigious Chairs currently across the network. In Cameroon and Rwanda, AIMS is runs a gender-responsive teacher training program. As well, AIMS created two critical initiatives: Quantum Leap Africa to prepare Africa for the coming quantum revolution, and the Next Einstein Forum to propel Africa on to the global scientific stage.
About AMMI
In September 2018, we launched the African Masters of Machine Intelligence (AMMI) at AIMS thanks to the sponsorship of Facebook and Google and the exceptional support of the global AI community. The goal of AMMI is to bring the best of AI education in Africa and contribute to building a healthy ecosystem of AI practitioners committed to making a positive impact on our societies. This academic year the AMMI program is hosting students from 18 African countries. During the past months, it has been exciting seeing them develop strong relationships and grow their technical abilities through group projects, and interactions with world-class lecturers. They now mentor students from their former institutions and are mentored by senior researchers in the field. Upon completion of the AMMI program, they will become mentors for the students of the class of 2020.

Become a machine intelligence expert, change the world!

AMMI Leadership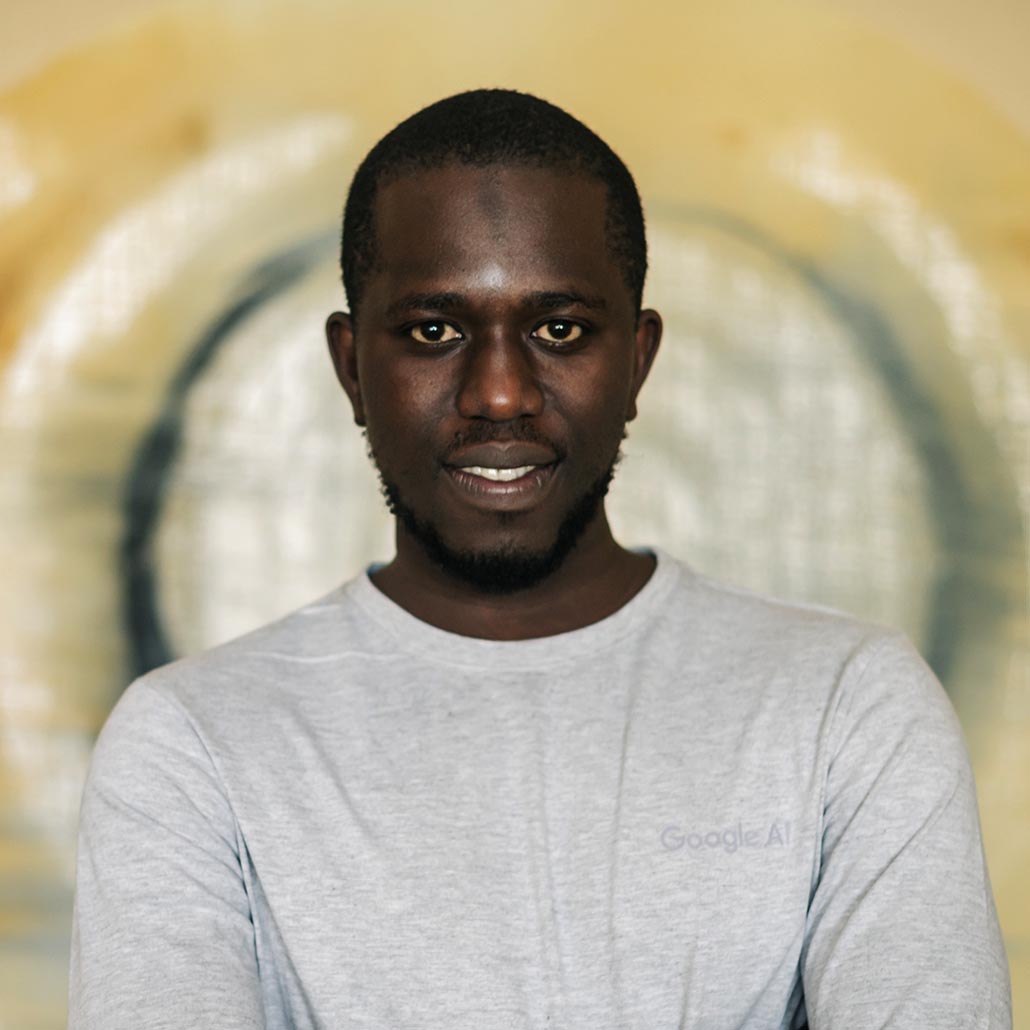 Moustapha Cisse (Ph.D)
Founder & Director | AMMI
Moustapha is the Head of the Google AI Center in Accra (Ghana) where he leads the research efforts in foundational machine learning and its applications to solving complex societal challenges. Moustapha is also a Professor of Machine Learning at the African Institute of Mathematical Sciences where he is the Founder and Director of the African Masters of Machine Intelligence (AMMI). He holds a PhD in Machine Learning from Pierre et Marie Curie University, France. He was previously a Research Scientist at Facebook AI.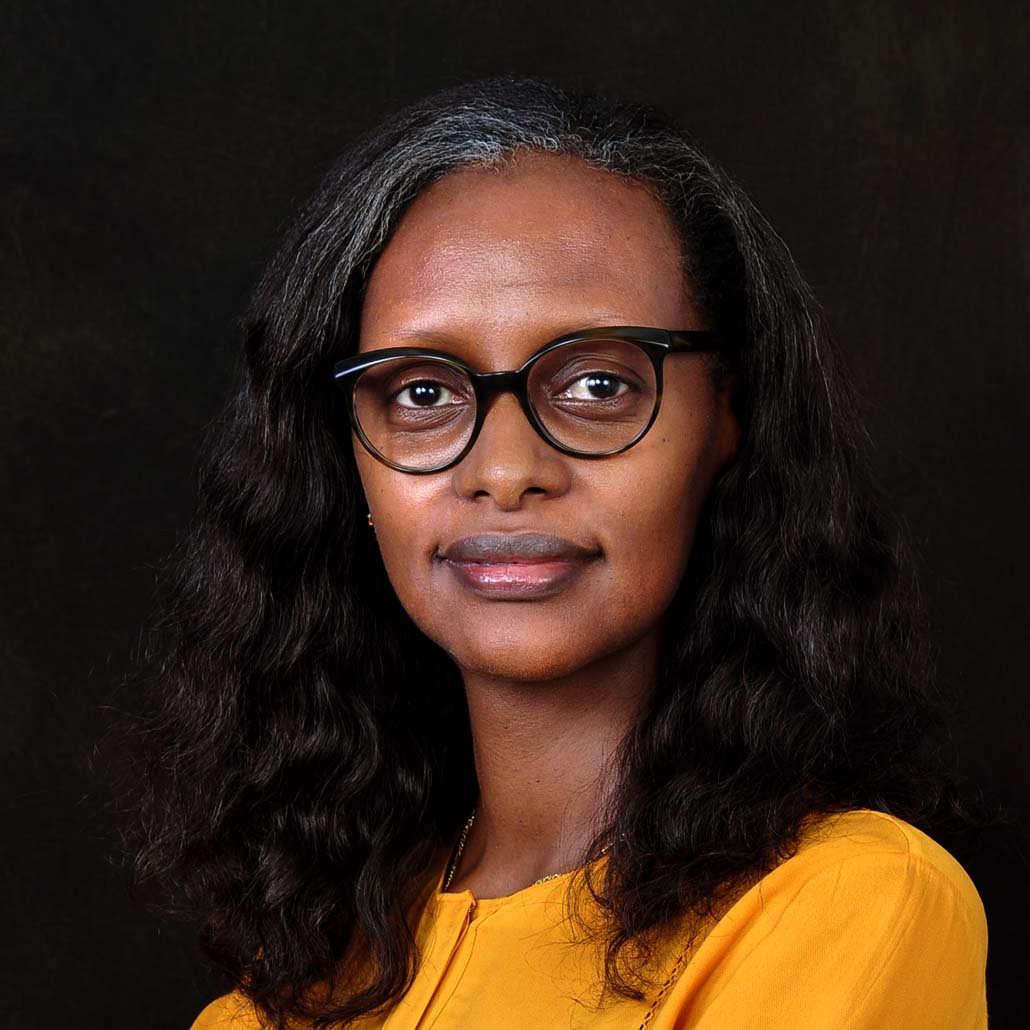 Teta Bahunde
Program Manager | AMMI
Teta is the Program Manager for the African Masters of Machine Intelligence (AMMI). She provides the AMMI program a valuable contribution in ensuring that the objects of the AMMI program are fulfilled and for promoting the efficiency and good order of the AMMI program. Teta has an academic background in Chemical Engineering and worked in various sectors including Oilfield, Energy, as well as Heavy Construction.
Meet Our Students
The synergy of world class lecturers and a 24-hour learning environment creates an exciting atmosphere for learning and discovery. *The views expressed in these videos are those of the narrators and do not represent those of our sponsors and partners.

Apply to join our community.
APPLICATIONS ARE WELCOME
CLOSING DATE: March 30, 2020